Siemens Tecnomatix® Robot Expert
The process simulation software to model, simulate and optimize cycle times and robot trajectories and to carry out your off-line programming.
Why should we use Tecnomatix® Process Simulation software?
To simulate the behavior of your robotic cells
Pick and Place
Continuous processes (welding, water jet cutting, laser, painting)Trajectoires
Cycle times
Importing your CAO design
Etc.
Tecnomatix® Siemens RobotExpert software helps to model and simulate your robotic cells and helps you determine the best location for your polyarticulated robots to perform your robotic operations.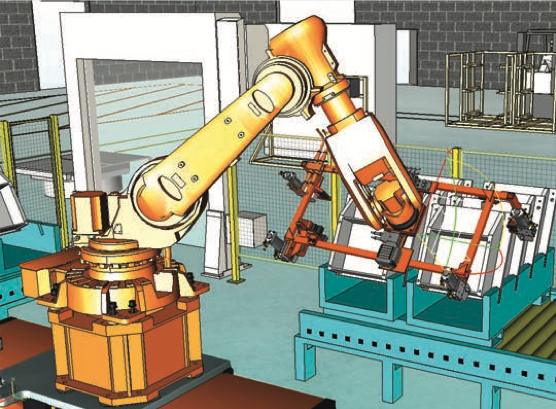 To carry out the off-line programming of your Robots
The Tecnomatix® RobotExpert software allows you to generate a Robot program and transmit it to the Robot / NC.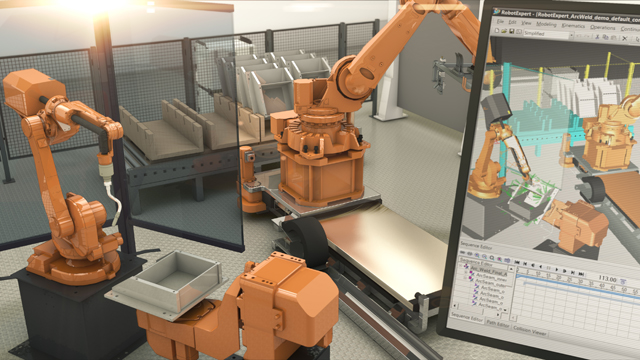 Simulation / Programming Software for Multibrand Robot Simulation / Programming
Tecnomatix® RobotExpert allows you to model and simulate Robot trajectories regardless of the brand of Robot used in NC CODE. Thanks to the Robot Controllers available as an option, you can easily transcribe this code into the native language of the selected manufacturer (ABB, FANUC, KUKA, COMAU, Yaskawa, UR, etc.). It is no longer necessary to be a programming specialist to create the programs, nor to have all the manufacturer's software.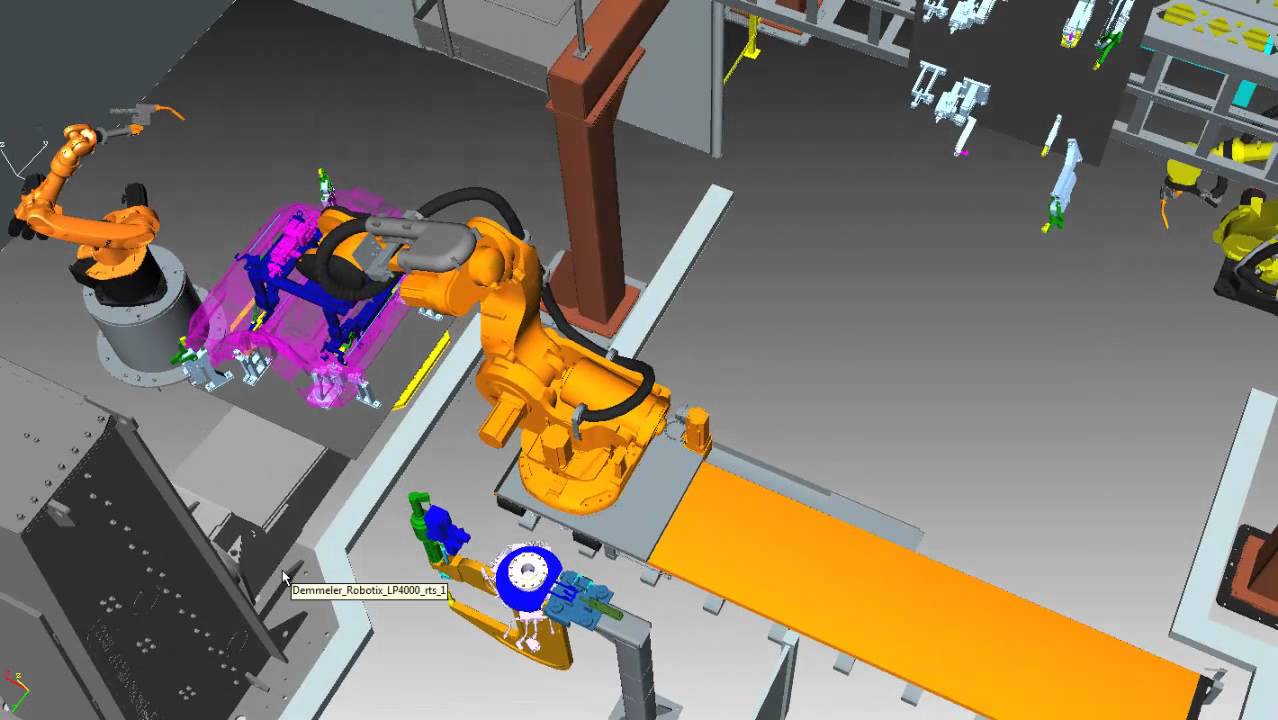 Key features to facilitate your offline programming
Roboticians, Mechanics… Choose the robot best suited to your needs with Tecnomatix® RobotExpert: your off-line process simulation and programming software.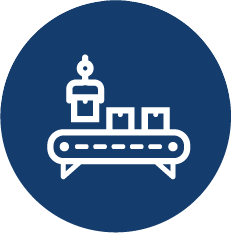 Import your CAD data
(SolidWorks, Solidedge, Step, Catia, NX, etc.)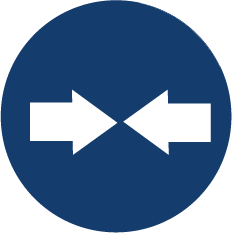 Collision Detection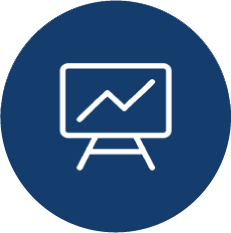 Representation of operations on a Gantt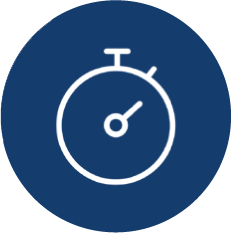 Optimization of cycle times using RRS technology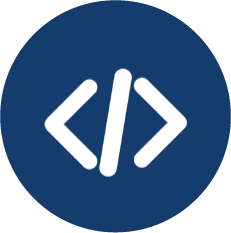 Offline Robot Programming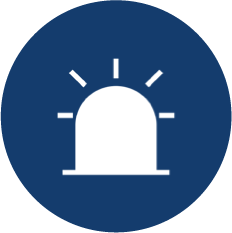 Upload of robot programs from ShopFloor possible
Make an appointment with an expert
Download the product sheet
Please fill out this form to download the product sheet in PDF format:
Additional modules to meet all your requirements
Controlers
FANUC, ABB, KUKA, COMAU, YASKAWA, STAUBLI
Controlers
NACHI, DENSO, KAWASAKI, PANASONIC, EPSON
The advantages of the simulation of multi-brand robotic processes
Capitalization of skills in Simulation
Reduce the risks associated with using different tools for each project
Improvement of Robot programs without prolonged line stoppages
Optimization of cycle times and reduction of collision risks
Concurrent Licence : Floating version, the installation is done on a server which distributes the license to any user who has the client file installed on his workstation
Licence Name User : version attached to a single user (a windows session) it can either be installed on a server or on the client workstation.
Licence Node Locked : fixed version on a single station which cannot be transferred to another station.