About us
Over 10 years of experience at the service of industrial performance VSEs / SMEs & large industrial groups
Innovating to differentiate and remain competitive
Inoprod was born from the desire to make industrial SMEs and mid-caps more competitive. This part of DNA still remains the guiding line of the Group today with the desire to: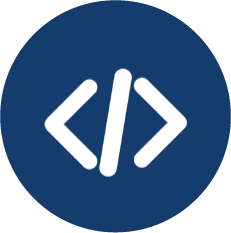 Make the latest digital technologies accessible
especially in industry, from SMEs to Large Groups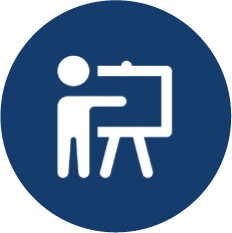 Provide expertise
in product development and optimization of industrial processes
INOPROD is committed to developing new technological bricks for the future and to identifying innovative solutions that will anticipate and meet the demands of its customers. Thus, Inoprod's desire to innovate is expressed through a real Research & Development strategy and projects carried out in collaboration with large companies.
A team of experts to support you in your projects
Since its creation, Inoprod has attached great importance to the development of its teams by constantly increasing technological and functional skills in our various areas of expertise. Thus, we are able to offer you comprehensive support ranging from the development to the industrialization of industrial products and processes. Carrying out technical studies, integrating software solutions, training, Inoprod will help you make the right strategic choices.
Engineering: our know-how, digital simulation: our asset
Mechanical engineering, industrial engineering, operational excellence, IT / OT … our team has been able to raise its level of expertise thanks to a mastery of the benchmark digital simulation tools on the market. Finite element calculation, flow simulation, process simulation … Our technological know-how combined with our many years of experience allow our customers to stay ahead of the curve, regardless of their sector of activity.
A level of requirement that makes the difference
Our customers are our raison d'être: we help them become more efficient, more sustainable. Despite Inoprod's initial vocation to focus on SMEs and mid-cap companies, large groups quickly trusted us both for the quality of our work and for our commitment to the lifespan of their projects. Thus, Inoprod has become a player recognized by major groups such as ORANO, MICHELIN, THALES, etc.
Assets acclaimed by our customers
A will to develop in France and internationally
After successful development in France, Inoprod also wanted to export its know-how in decision-making support in the industrial sector to clients across the Atlantic by creating a subsidiary in North America. Many other projects are underway and allow for development on other continents.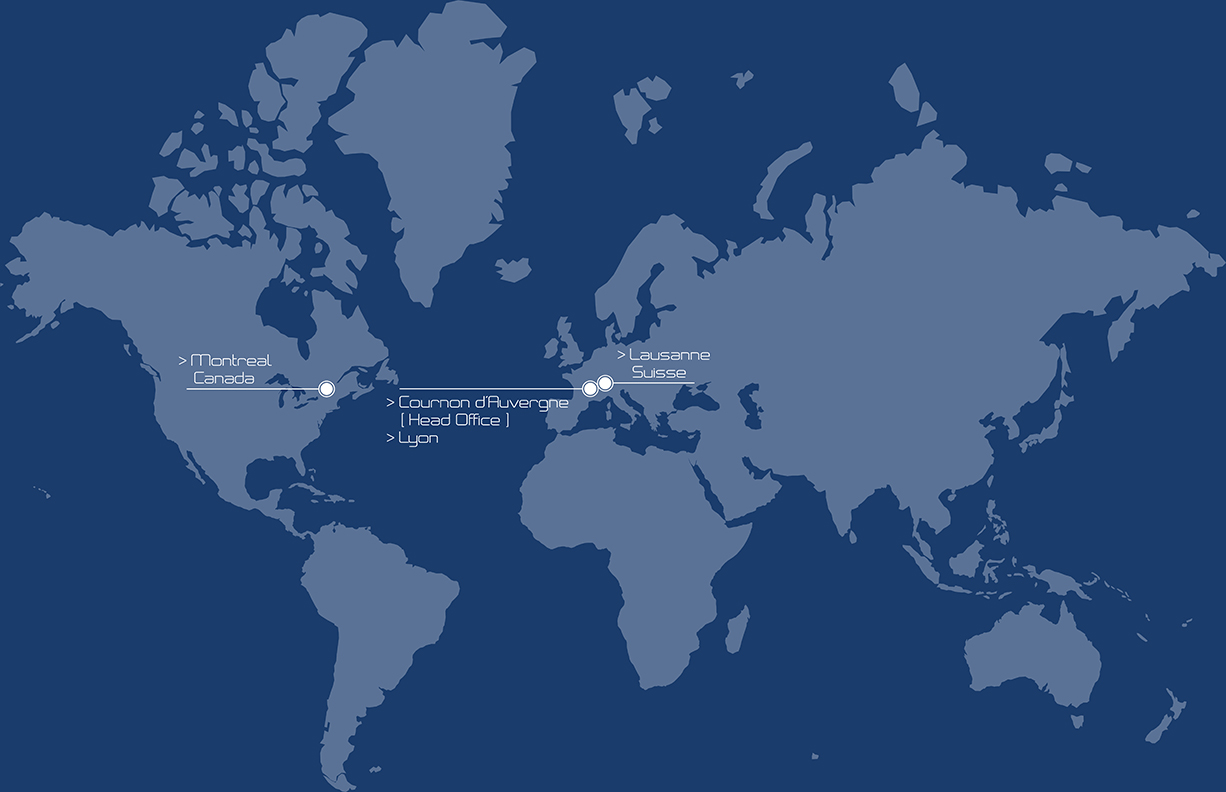 Let's meet your industrial challenges together
Engineering
Secure your investments from design to operation
Digital transformation
Gain agility and performance by integrating software solutions
Training
Developing the potential of your team by developing their skills
R&D
Let's innovate together to stay one step ahead