Join today a structure that promotes exchange and proximity between employees. A team spirit is also built through moments of conviviality. Breakfast, team meals, team building days… There are many opportunities to facilitate your integration and development in a comfortable work environment.
Beyond your skills, your personality will make the difference!
Together, let's take this opportunity out to develop ourselves!
In an exceptional work location
In France
During your work days, enjoy a breathtaking view of the Chaîne des Puys, a UNESCO world heritage site. Use your free time to hike, discover the many gastronomic dishes of the region, and walk around the beautiful streets of Clermont-Ferrand.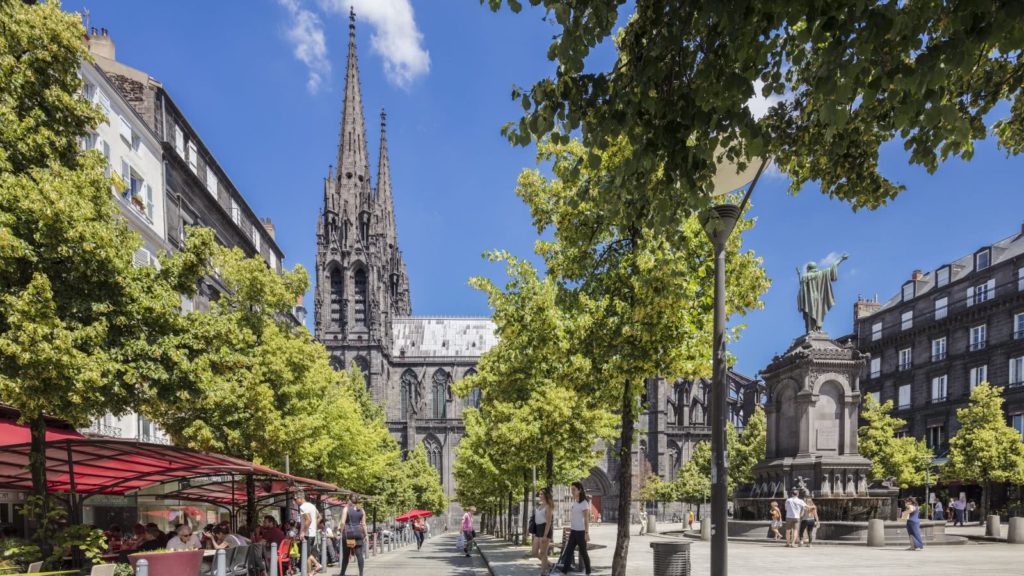 In North America
Evolve alongside a motivated, dynamic and growing team ready to take on new industrial challenges. The work space located at the Longueuil metro station has a quick and easy access from the city of Montreal.