Project Management Support
Secure the quality and success of your industrial investment projects
Guarantee the quality and the success of your projects thanks to our project management support
Pilot and coordinate your projects in an optimal way thanks to our project management support. Our experts rely on approaches and tools that guarantee you the best solution:
To facilitate decision making in relation to your objectives
We rely on our skills and Inoprod tools:
Finite Element Analysis;
Flow Simulation;
Industrial Organization;
Risk Management.
To meet deadlines and costs
Planning and monitoring of the project, internal and external stakeholders.
To respect of specifications and standards
For this, Inoprod carries out the functional analyses of the need and technique of your future product or installation. Product, process and safety risk analyses are also carried out in order to meet the requirements of standards.
Inoprod helps you to get successful on the management and monitoring of your projects
Project management and monitoring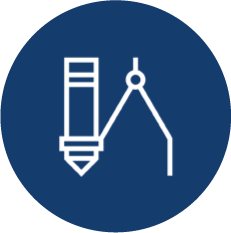 Structuring your needs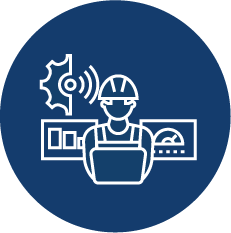 Technical and strategic decision-making thanks to intelligent simulation and analysis tools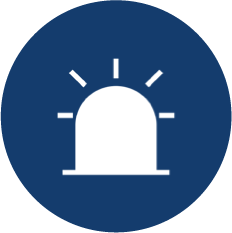 Project and product risk management with an industrial focus to reduce industrialization an time to market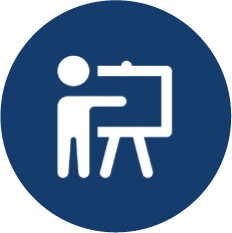 Planning and Follow-up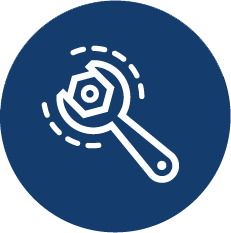 Definition and creation of piloting dashboards
Training and integration of software solutions
Our experts pass on their know-how to you !
Inoprod can support you in the training and the increase in skills of your project teams on the methodologies related to project management support and project management.