The manufacturing industry faces many challenges dictated by the need to improve economic and environmental performance.
Time-to-market and manufacturing times must be reduced and at the same time, the risks generated by these changes must be controlled. Therefore, It is essential to rethink its industrial strategy to shorten development and manufacturing times, diversify and maintain its capacity to innovate.
Examples of projects performed by our experts
Digital simulation of an extrusion system
Our client uses thermomechanical casing and worm screw extruders on its production lines. During commissioning, crack initiators appeared on the sleeves. After researching the causes of failure, two leads emerged: a design defect (under-dimensioning) or an anomaly in the procurement process.
In this context, our client has been supported by our experienced team for the implementation of a digital finite element model (thermomechanical coupling) to verify the sizing of the components of the system in place. The results of the analysis were used to determine the root causes of the observed failures.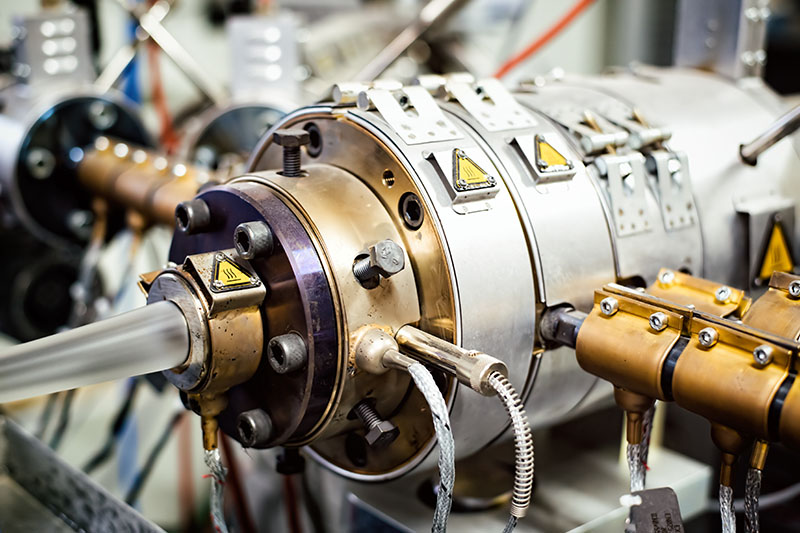 Creation, extension, and optimization of industrial sites
As part of the technical development of its production lines, our client, a manufacturing company specialized in the manufacture and retreading of tires, wished to validate and guide its investment choices by doing a flow simulation study.
These strategic choices focused on the sizing and layout of the workshops to allow the achievement of objective flows while ensuring optimized flexibility.
Inoprod has helped the customer to:
Control the behavior of its production lines
Optimize production through the reorganization of its Production Plans
Control and reduce its investments
Validate the compatibility between the capacity and the line objectives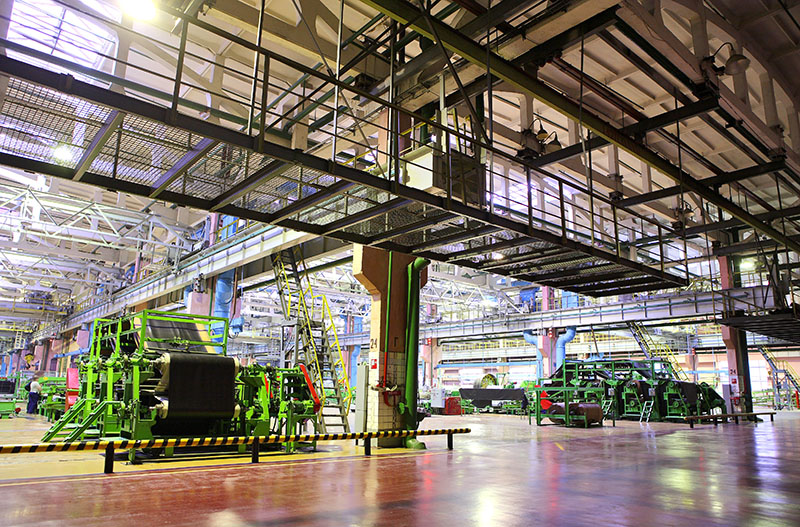 The creation of a digital twin to optimize factory productivity
A powerful tool of Industry 4.0, the digital twin of production units enables significant gains in productivity points. Various customers have been requested to create their digital twin. After analyzing their operations, we have created their customized decision tool, helping them to:
Simulate production scenarios to define optimum needs at each major change different
Have a production planning tool
Secure their machine investments over the long term (simulation of several years)
Identify different levers for improvement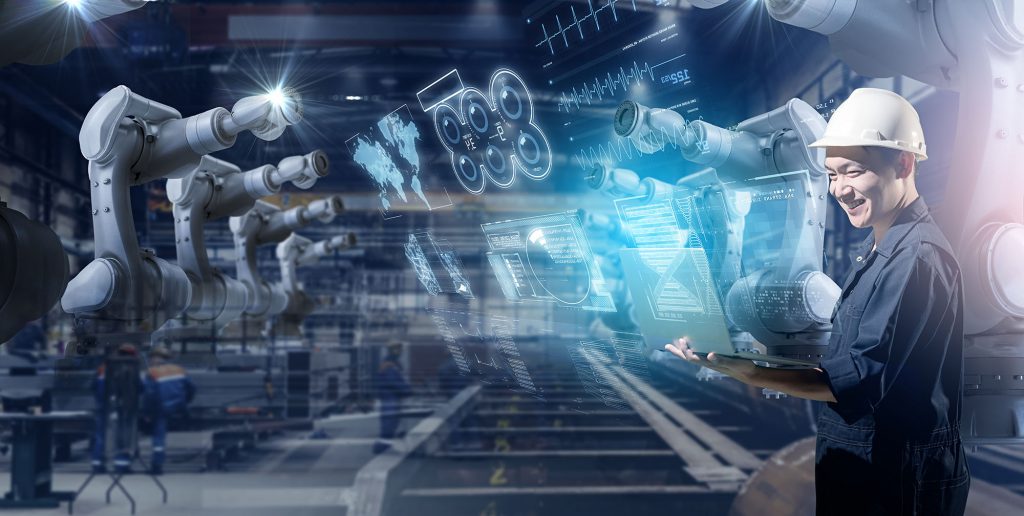 Let's meet your industrial challenges together
Engineering
Secure your investments from design to operation
Digital transformation
Gain agility and performance by integrating software solutions
Training
Developing the potential of your team by developing their skills
R&D
Let's innovate together to stay one step ahead