Tecnomatix® Siemens Process Simulate
Drive and optimize the implementation of robotized process on production site
Why should we use Tecnomatix® Siemens Process Simulate software?
Simulate, verify and optimize robotized manufacturing processes
Define robot trajectories
Detect collisions
Determine cycle times
Support for external axes
Simulation based on time or events
Integrate your 3D models of the robots and their environment and define the associated kinematics.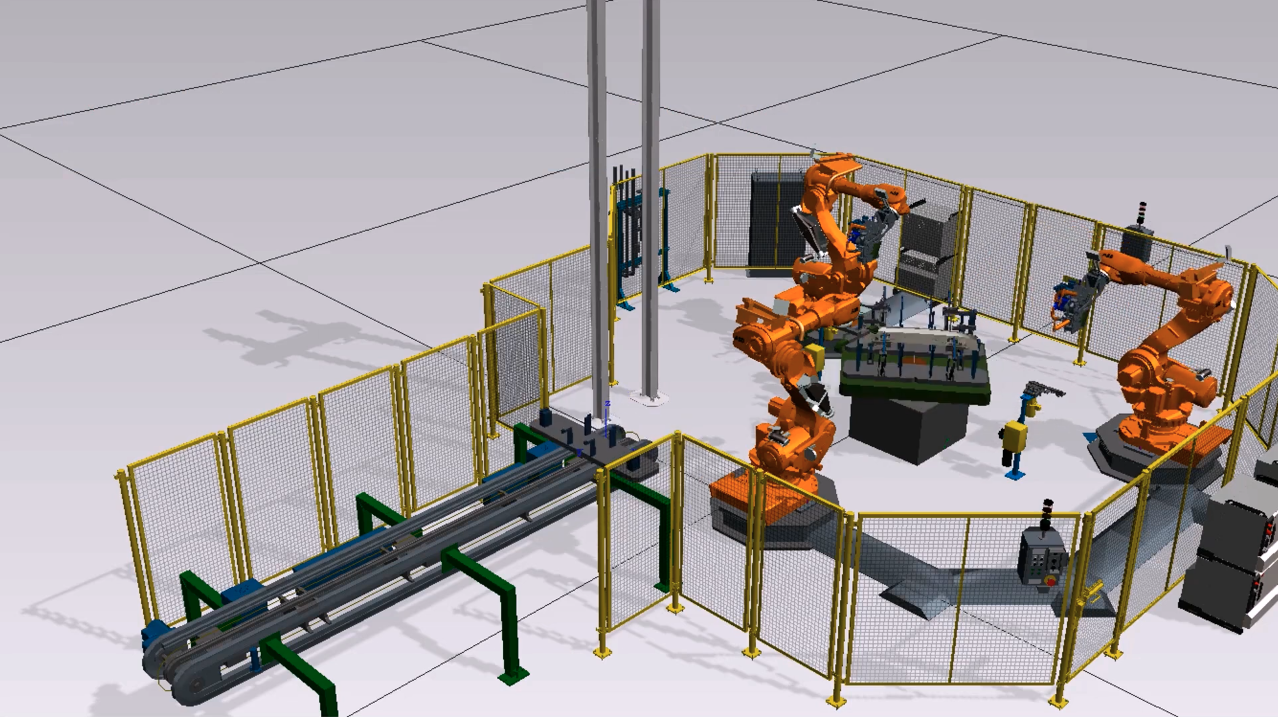 Multi-brand offline robot programming
Integrate one or more robots from the manufacturer libraries into the graphical interface
Create your hardware and associated Controller and add them to the library
Control Universal Robots in real-time
Use controllers and RRS manufacturers for increased reliability of trajectories and cycle times.
Upload and Download robot programs directly from the software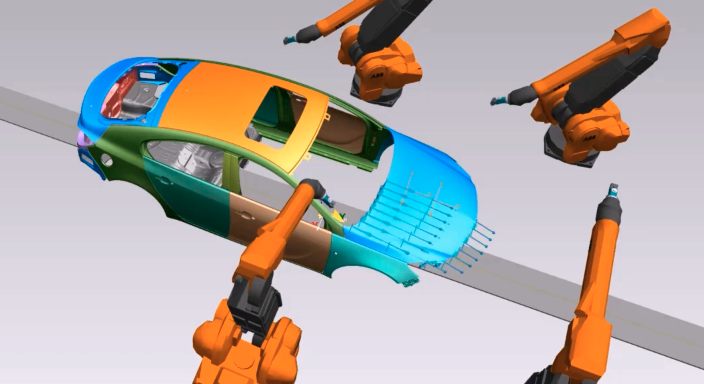 Virtual commissioning of the robotic system
Integrate all the signals required to control the robotic island (sensors, motors, PLCs, etc…).
Pilot the digital twin from the HMI or physical or virtual PLC program.
Size the right equipment before acquiring it physically.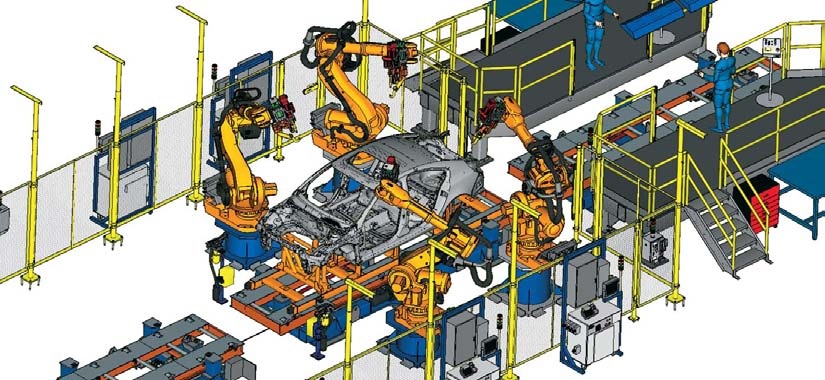 Key features to make the right decisions
Designers, automation engineers, robot engineers and constructors, centralize and validate your developments with Tecnomatix Process Simulate: your robotic workstation commissioning software solution.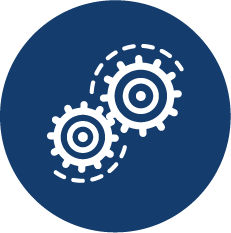 Validate operations sequences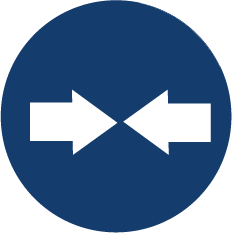 Detect collisions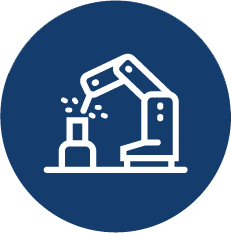 Configure your robots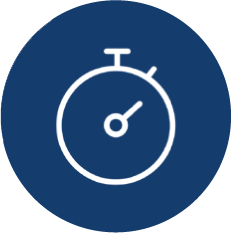 Optimize cycle times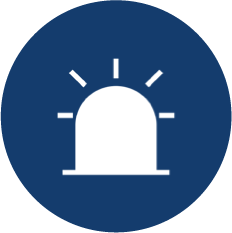 Reduce commissioning time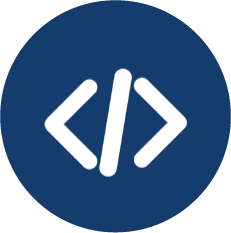 Program your robots offline
Make an appointment with an expert
Download the product sheet
Please fill out this form to download the product sheet in PDF format:
Additional packages to meet all your requirements
Controlleurs Robots Human Commissioning
Virtual commissioning advantages
Anticipate and control investments
Reduced risk of error in the conception of robotic workstations
Reduced commissioning times of robotic workstations
Optimization of conception times using digital twin
Concurrent Licence : Floating version, the installation is done on a server which distributes the license to any user who has the client file installed on his workstation
Licence Name User : version attached to a single user (a windows session) it can either be installed on a server or on the client workstation.
Licence Node Locked : fixed version on a single station which cannot be transferred to another station.