Risk management
Optimiser et sécuriser les processus de développement produit, d'industrialisation et de production
Inoprod has been assisting its clients for more than 10 years in risk management and control. Our mastery of reference tools associated with the expertise and experience of our teams allow us to accompany you in the anticipation of the dangers linked to your industrial activities, the security of your people and the reliability of your systems.
Our main fields of intervention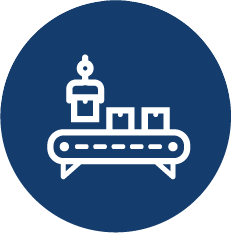 RISKS PRODUCTS & SYSTEMS CE
marking, normative validation, Machine Directive, FMDS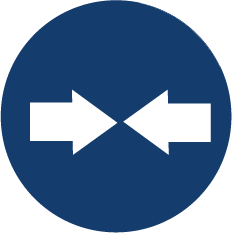 RISK PROCESS
securing manufacturing processes, process simulation.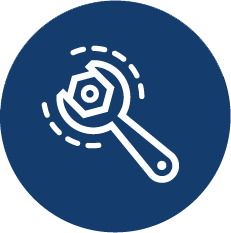 RISKS MEANS OF PRODUCTION
Machine Directive, virtual commissioning.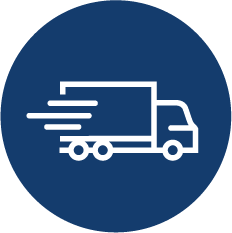 PROFESSIONAL RISKS
Single document, ergonomic analysis / simulation.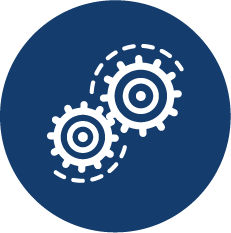 USABILITY
accompaniment in compliance with the IEC 62366 standard and its implementation.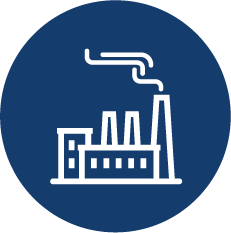 CRISIS MANAGEMENT
Business Continuity Plans (e.g. anti-covid 19 plan)
Preliminary Risk Analysis (PRA), FMECA, Failure Trees, Reliability Block Diagram (RBD), 5M Analysis, Ishikawa Diagram… Our team will know how to use the complementarity of the different tools available to meet your needs.
From the risk management to the risk control
Our multidisciplinary team defines preventive and corrective actions adapted to each identified risk. We provide support and follow-ups in the implementation and realization of the proposed action plans (management, etc.) and in the implementation of a general test plan (from definition to completion).
A true cross-functional skill, we use the expertise of our other businesses to provide evidence of risk control by: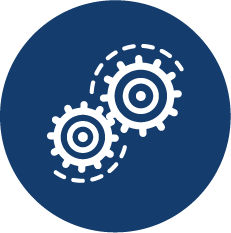 Ensuring the mechanical strength
of your products by determining the safety coefficient and calculating the service life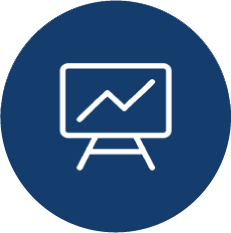 Checking the achievement of production objectives
by quantifying production times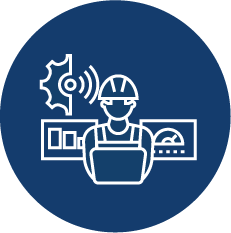 Guaranteeing the safety and health
of operators at the workstation via ergonomic analyzes of workstations and work situations