Tecnomatix® Jack Human Simulation
Optimize your productivity while ensuring the safety of your operators
Why should we use Tecnomatix® Jack Human software?
Evaluate posture, accessibility and reachability
Tecnomatix® Jack Human Simulation is a human modeling and simulation tool that helps you improve the ergonomics of your product designs and refine industrial tasks through :
Parameterizable human models (size, weight, gender, age, equipment)
Anthropometric databases
Human Vision and Virtual Reality
Collision Detection
Definition of postures in automatic or manual

…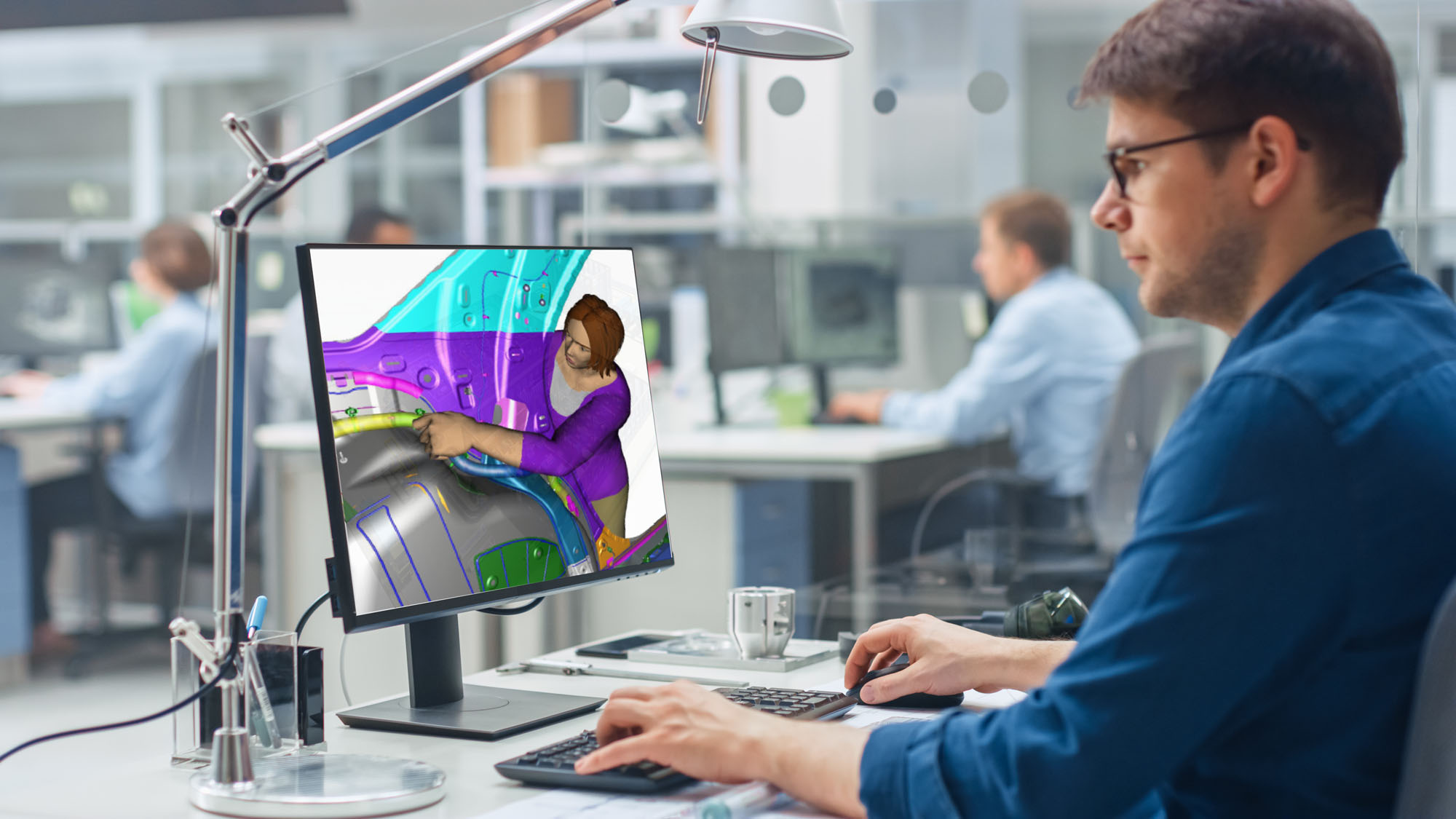 Assess ergonomics workstations
Create virtual human operations through a digital human to visualize postures or to create complete task simulations. An extensive list of human performance and assessment tools are available to understand potential human problems associated with a task or workstation. Evaluate physical demands with the NIOSH Lifting Equation, Upper Limb Rapid Assessment (RULA) and Ovako work posture analysis tools (OWAS).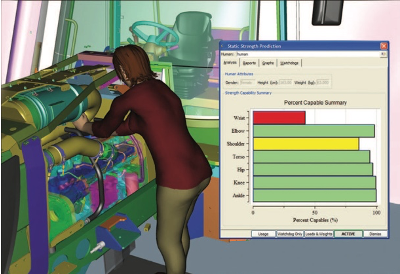 Secure complete sequences of opérations
Once a particular sequence of tasks has been defined for the human model, you can easily test hypothetical scenarios by exchanging human figures of different sizes, moving objects in the environment, or changing the weight of an object. Human postures and movements are automatically recalculated to reflect the updated scene. The task simulation generator also provides ergonomic reports and time estimates based on standard schedules.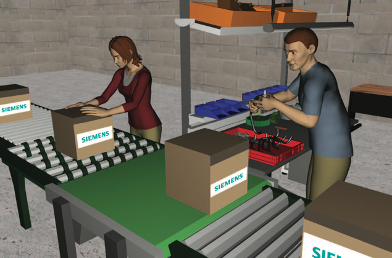 Key features to make the right decisions
Engineer or Methods Manager, Ergonomist… optimize the productivity of your workstations while ensuring the safety of your operators with Tecnomatix® Jack Human Simulation: your digital ergonomic modeling software.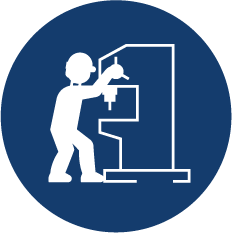 Assess posture, accessibility and reachability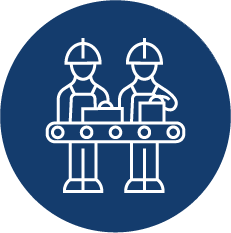 Compare simulated movements from key postures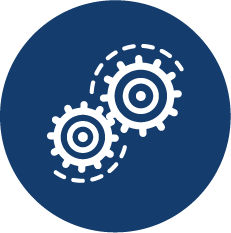 Validate complete sequences of operations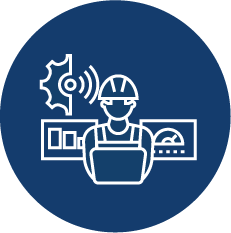 Evaluate ergonomics workstations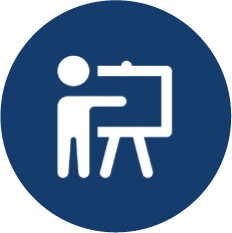 Generate work instructions
Make an appointment with an expert
Download the product sheet
Please fill out this form to download the product sheet in PDF format:
Additional packages to meet all your requirements
The advanced option provides additional analysis tools to perform in-depth ergonomic studies of manual workstations. These tools include a biomechanical model, analysis of the static strength of the population and analysis of the risk of a back injury.
Generate accurate motion in an instant and create real-time visualization of human activities. This technology is an ideal way to improve the way you review manufacturing processes and product designs.
Optimize your productivity while ensuring the safety of your operators at several levels
Perform ergonomic analyses and assessments of load, clearance, strength and vision…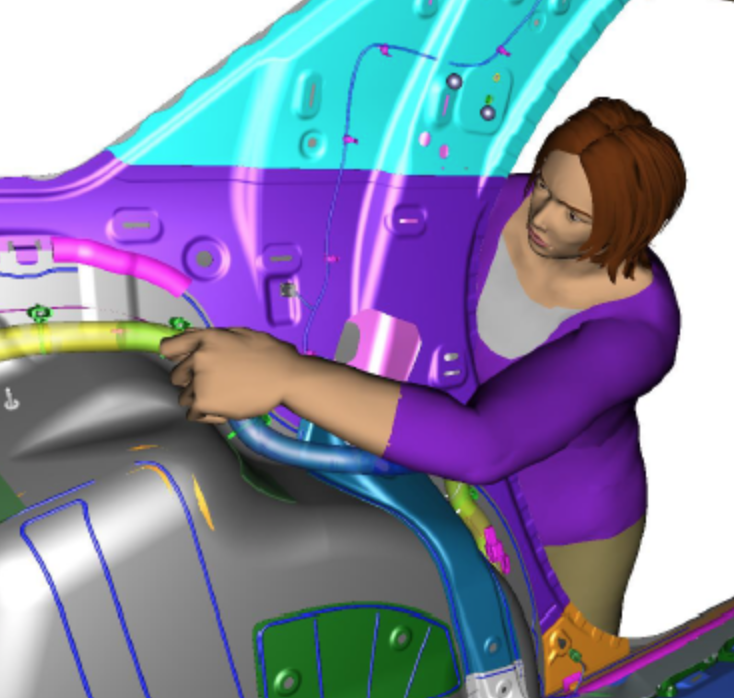 Confirm the manual assembly operations. Identify if there is sufficient rest time in the cycle to avoid the risk of injury due to fatigue …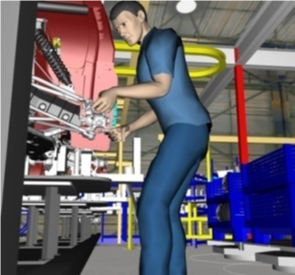 Identify maintenance hazards at an early stage and improve serviceability in terms of reach, clearance, visibility, safety during maintenance/repair operations…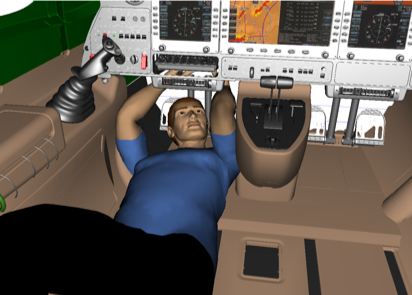 In particular, generate 3D illustrations for manuals and worksheets…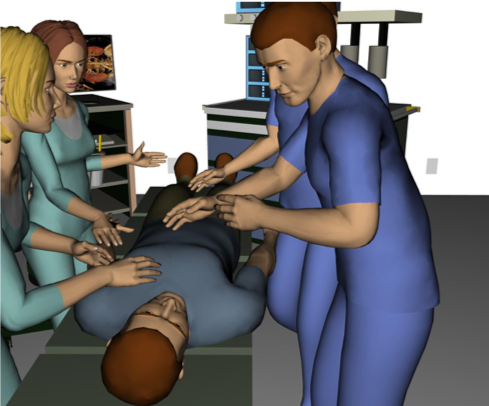 Advantages of modeling & simulation workstations
Better control of the ergonomics of a workstation and associated musculoskeletal disorder
Sizing and optimization of workstations
Better control of training and turnover costs
Improving productivity and financial performance
Concurrent Licence : Floating version, the installation is done on a server which distributes the license to any user who has the client file installed on his workstation
Licence Name User : version attached to a single user (a windows session) it can either be installed on a server or on the client workstation.
Licence Node Locked : fixed version on a single station which cannot be transferred to another station.