Digital Twin
Anticipate, control and optimize your production system's performances
Anticipate and optimize your industrial performances thanks to digital twin
A Digital Twin digitally reproduce the operation of your workshop, your production line or even your entire factory. The model reproduces the machines, operators, resources, parts and other dimensional elements of your system, as well as your decision making, control choices and associated interactions.
The modeling of these elements provides a steering tool that reproduces the same performance as the real system and responds in a similar way to disturbances or hazards. The trends observed during simulations carried out on a Digital Twin draws conclusions on the expected performance of the real system and to anticipate its behavior, thus elements orient and support your decisions and your production management strategy.
Make the right decisions with digital twin
Weekly use of the digital twin: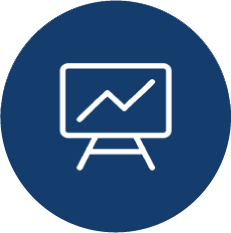 Regularly challenge the production plan of an industrial site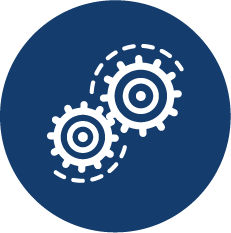 Safely test scenarios that are impossible to test on the real system without jeopardizing its current performance.
In this way, the digital twin feeds your continuous improvement process with factual results, and supports the search for innovations in the steering and organization of your industrial system. Improvement areas can be targeted and, above all, expected gains can be precisely quantified, making it a valuable decision-making tool.
Inoprod supports you in the creation and the integration of the digital twin within your industrial environment
Definition and creation of the Digital Twin
Inoprod supports you in the definition and realization of your Digital Twin and assists you in: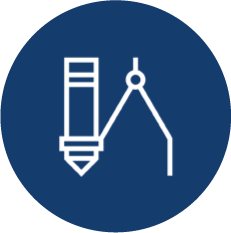 Definition of your needs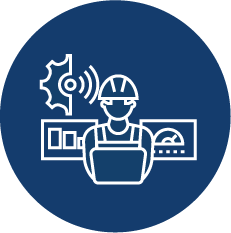 Elaboration of the development strategy for the Digital Twin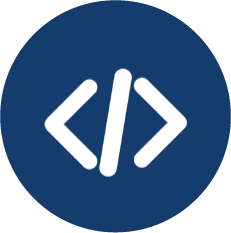 Digital Twin's creation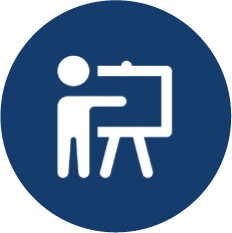 Definition and creation of dashboards necessary for performance analysis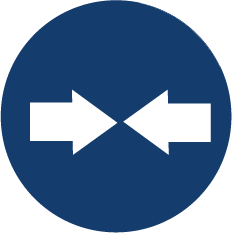 Digital Twin's adjustment with the real process
Training and integration of software solutions
Inoprod can help you in training and skill development on the software and methodologies of Digital Twin deployment.