The evolution of technologies and customer expectations, combined with market pressure and environmental issues, requires continuous adaptation and optimization of the performance of industrial products and processes. From design to production, including the supply chain, it is imperative to reduce costs while providing innovative vehicles that are delivered on time.
Exemples de projets réalisés par nos experts
Simulation and finite element sizing of stretcher support for ambulance approvals
Since 2019 a new standard has been created to define new requirements for road ambulances concerning the health unit. In particular, the patient transport system must meet the criteria of mechanical strength in the event of a dynamic shock. Many companies entrust us with the design verification of their fastening systems, using the finite element method. The analyzes focused on the holding of ambulance frames (different brands, different models) and the fixing of the different versions of the stretcher supports on them. Significant work, realized in collaboration with certification bodies, has made it possible to replace physical tests with numerical simulations to justify the performance of mechanical components, thus considerably reducing certification costs.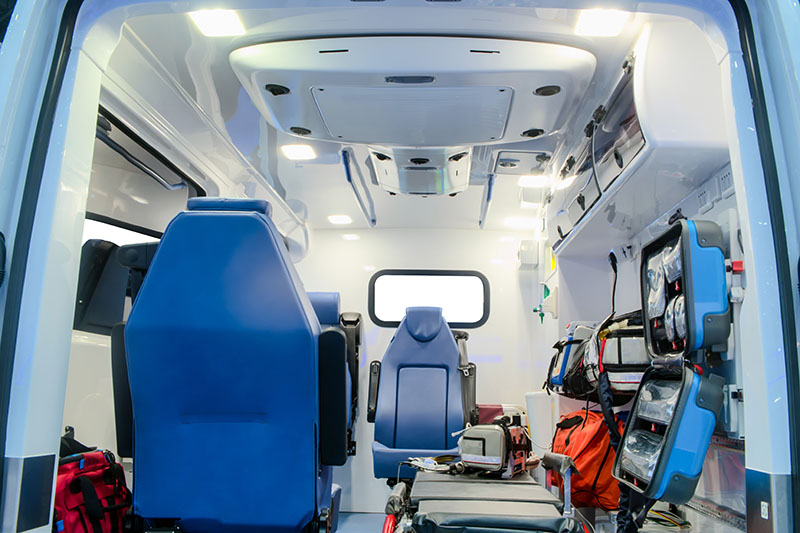 Validation of the implementation of a rotor assembly line
An automotive supplier wanted to integrate a new rotor assembly line at one of its production sites. In order to validate the design and installation choices, we performed a simulation of the complete line by integrating the operation of the twenty robots making up the line as well as the conveyors, turntables and assembly presses. Thanks to the study, we could:
Integrate all the elements of the line in a 3D model on Tecnomatix ® Process Simulate in order to study its behavior in dynamics (layout, kinematics, collisions);
Integrate the configuration of robot trajectories and the configuration of the control logic
Secure design and installation choices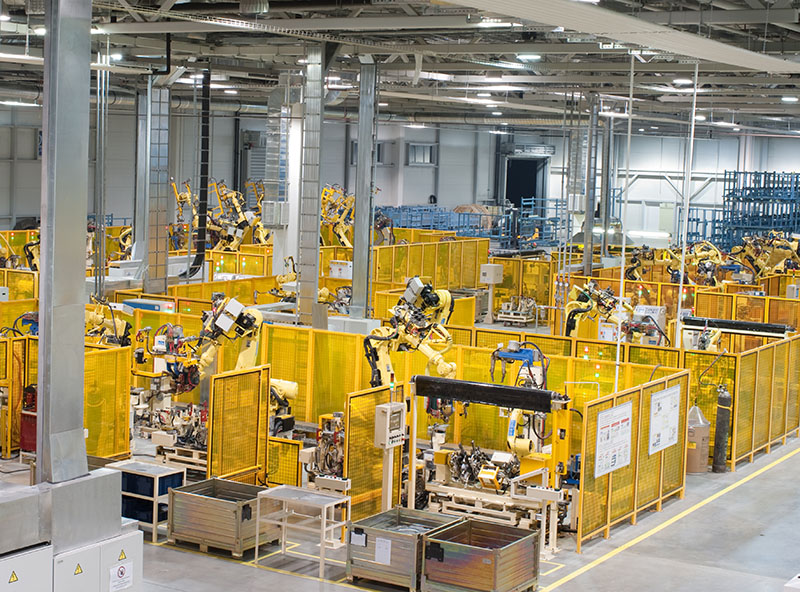 Let's meet your industrial challenges together
Engineering
Secure your investments from design to operation
Digital transformation
Gain agility and performance by integrating software solutions
Training
Developing the potential of your team by developing their skills
R&D
Let's innovate together to stay one step ahead