Siemens Tecnomatix® Plant Simulation
The flow simulation software for modeling, simulating and optimizing your systems and production processes
Why should we use Tecnomatix® Plant Simulation software?
To meet industrial organization challenges
Greenfield / Brownfield
Reorganization of workshop / production line / factory
Diversification of production
Complexity of industrial flows
Installation of new machines / workstations
Robotization of your production system (e.g. AGV implementation)
Tecnomatix® Siemens Plant Simulation software is the perfect tool to model and simulate your industrial organization choices and helps you make the right decisions to secure your ROI (Return On Investment).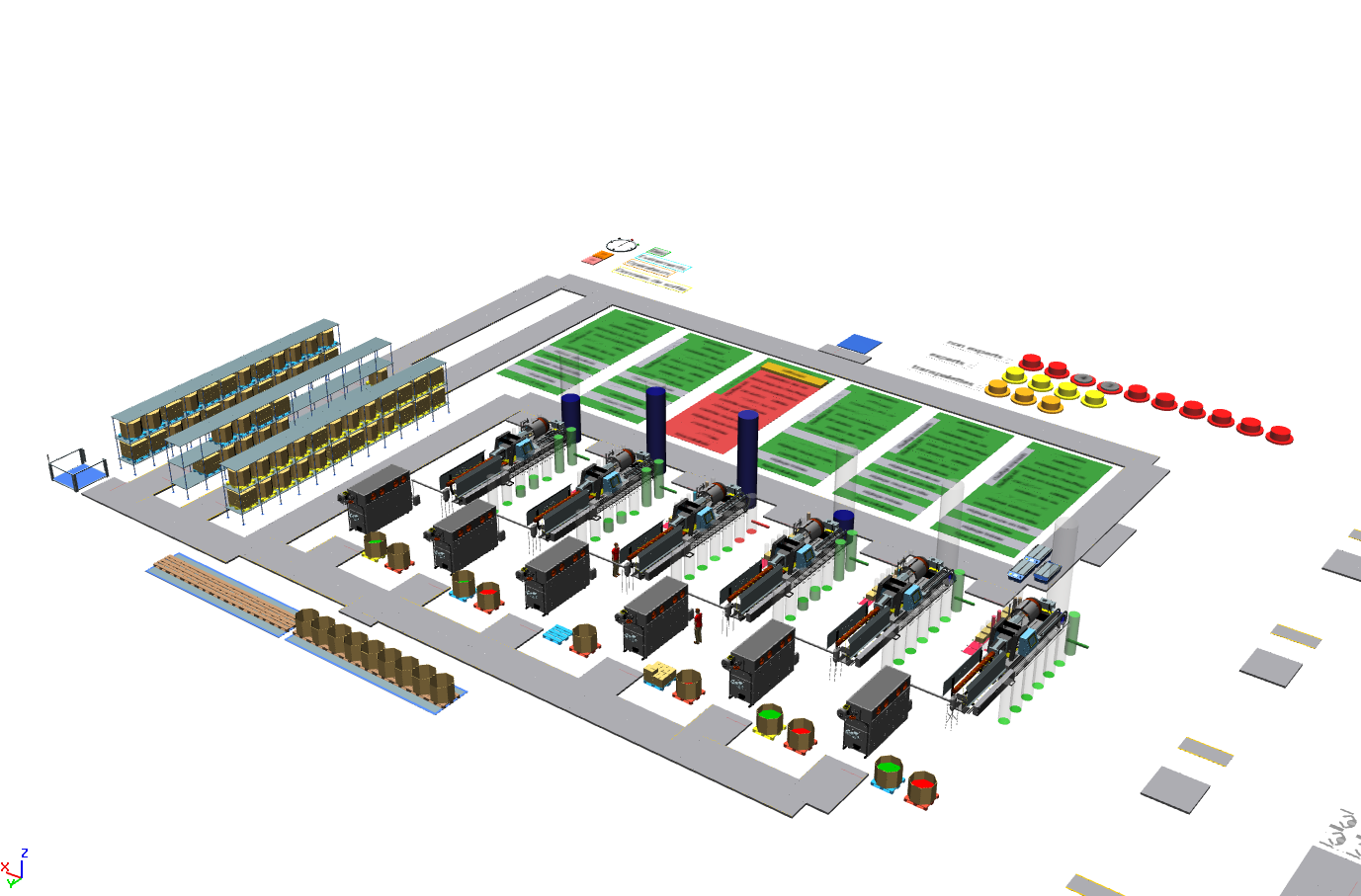 To predict and anticipate the sizing of your production organization 
Make use of Tecnomatix® Plant Simulation software to size your production system (number of processes, number of handling equipment, number and capacity of storage areas, number of human resources, etc.) in order to secure your choices and meet your capacity objectives.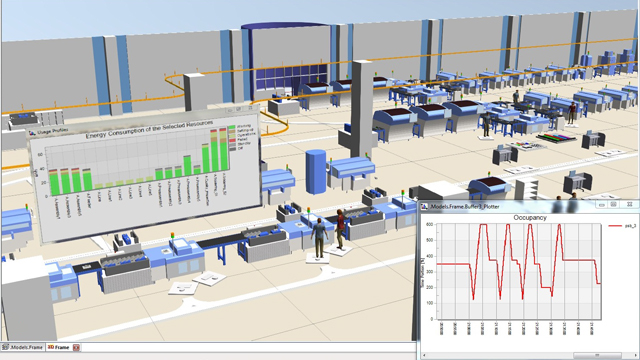 Software that is not reserved exclusively for the simulation of industrial production systems
Tecnomatix® Plant Simulation can model and simulate physical flows from logistics to corporate restaurant modeling.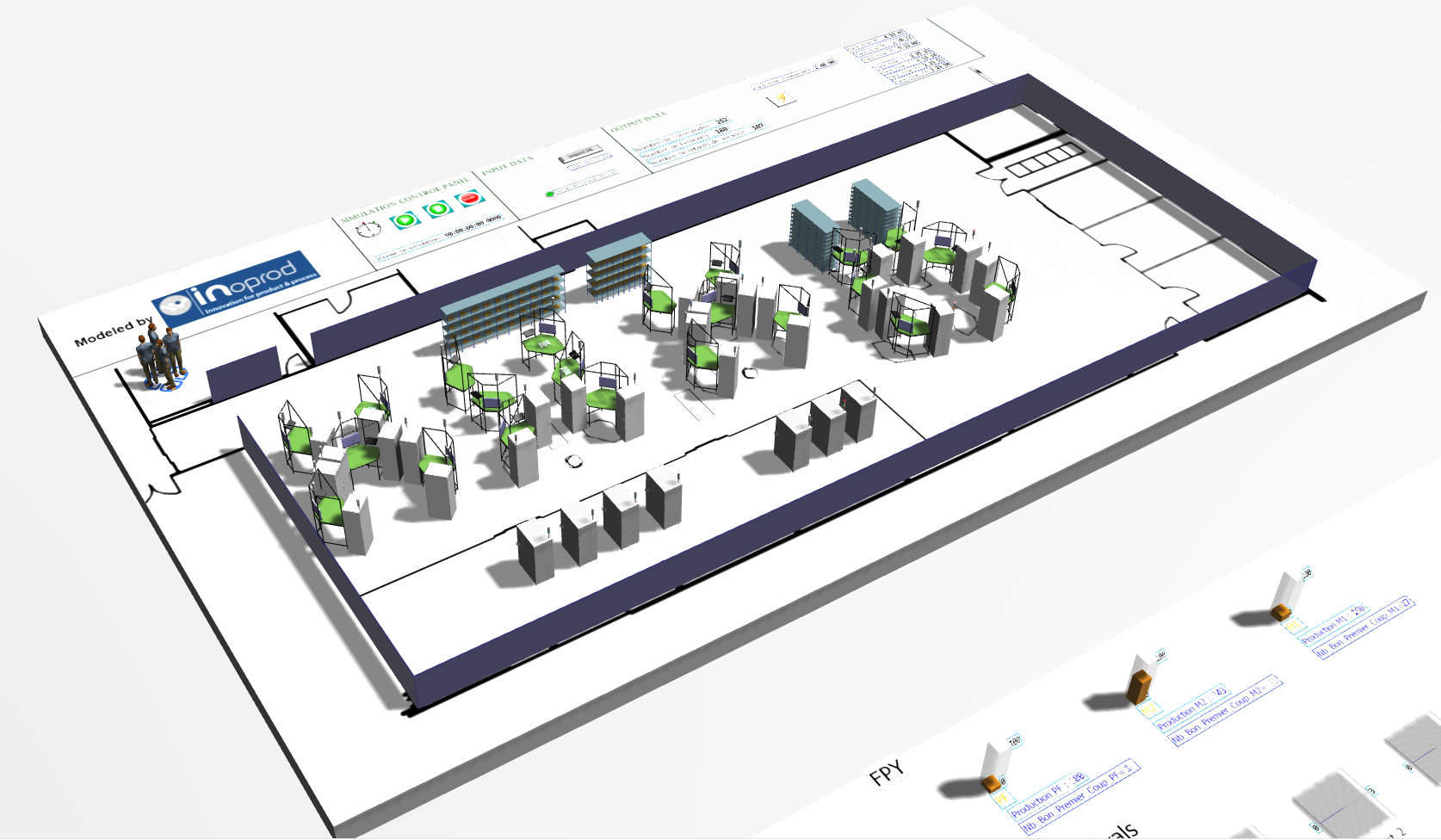 Key features to help you make the right decisions
Process improvement manager, operations manager, production manager, factory director…a Meet your production targets using Tecnomatix® Plant Simulation: a flow simulation and optimization software solution.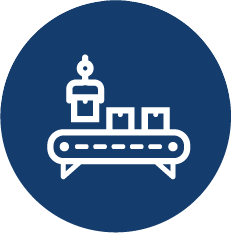 Model and simulate your production processes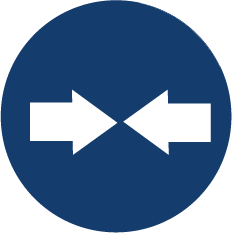 Identify your bottlenecks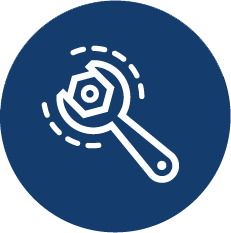 Consider variations and random events in your production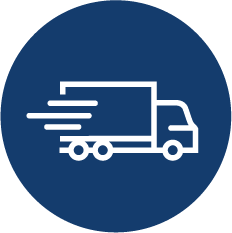 Validate your production capabilities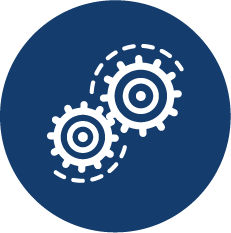 Simulate and size AGV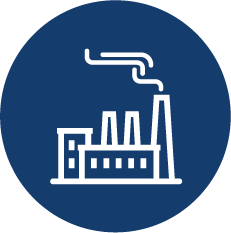 Create a digital twin of your factory
Make an appointment with an expert
Download the product sheet
Please fill out this form to download the product sheet in PDF format:
Additional packages to meet all your requirements
Gantt Chart
Program for visualizing and interactively changing sequences of activities. It also provides additional information like starting time, end time and product specific names.
VSM Library
Program that allows you simulate lean production systems and to analyze value streams. Create and use simulation model using the VSM library after a short training
Interface Package
Exchange data with databases and other applications. Control Plant Simulation from other applications or vice versa.
Modeling and simulation industrial processes advantages
Sizing and optimization of your facilities, human and material resources
Validation of your production capacity
Anticipation and control of your production
Securing your investment plan (OPEX/CAPEX)
Concurrent Licence : Floating version, the installation is done on a server which distributes the license to any user who has the client file installed on his workstation
Licence Name User : version attached to a single user (a windows session) it can either be installed on a server or on the client workstation.
Licence Node Locked : fixed version on a single station which cannot be transferred to another station.