Restarting your activity with the "Anti-Covid19 Plan"
Do you have your industrial activity restarted or are you preparing to restart? Inoprod has created an anticovid plan considering the health restrictions to support companies in their reopening.
This plan is based on two of Inoprod's historical activities: risk management and dynamic flow simulation.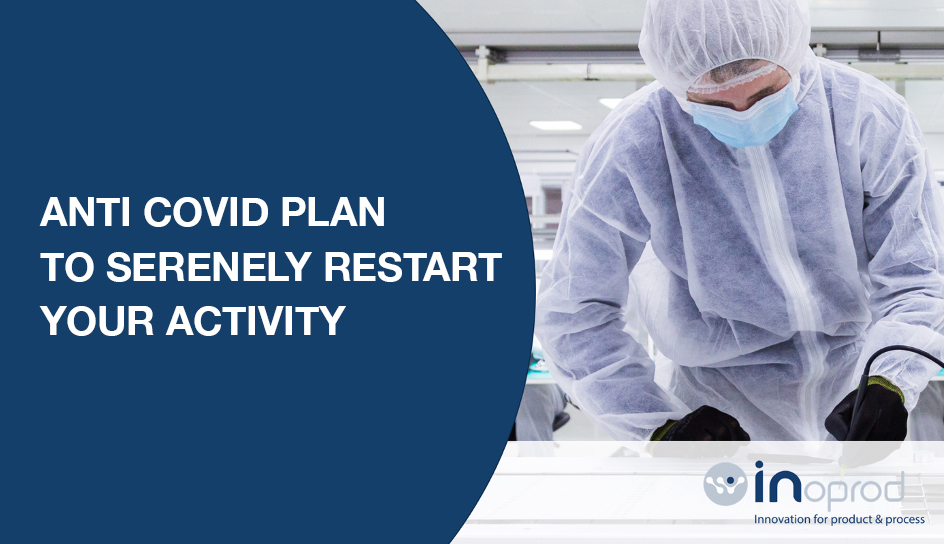 Simple objectives: performance & safety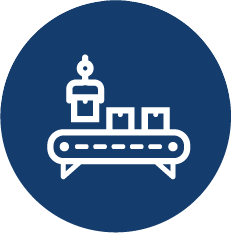 Ensuring the safety of employees regarding the virus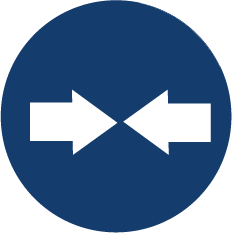 Adapting your organization and optimizing the performance of your production tools
Risk analysis and flow simulation: each method has its own objectives
This accompaniment takes place in two stages and is based on two expertises recognized by Inoprod's clients.
This plan is divided in two phases and based on two expertises recognized by Inoprod's clients.
On the one hand, risk management, which will allow you to identify all the measures to be implemented to ensure the safety of your employees.
On the other hand, the flow simulation will allow you to test, optimize and validate the efficiency of these measures while taking into account your production requirements.
The complementary nature of its expertise is essential for an efficient result. Have you already carried out risk analysis? Let's test and validate together the identified protection measures.
We invite you to download this plan to find out more, or to contact our team directly on (438) 921-5381.