Secure your industrial investments
Anticipate and secure your future production system performance
The choice of a future manufacturing organization cannot suffer from an error of analysis. Our expertise in numerical simulation (flow, process, ergonomics) and in industrial project management, combined with many years of experience, guarantee you a smoothly support in your projects to upgrade your production system. Get now the right indicators (technical, HR, financial) to secure your industrial investment decisions.
Secure your industrial investments: multiple performance ways to success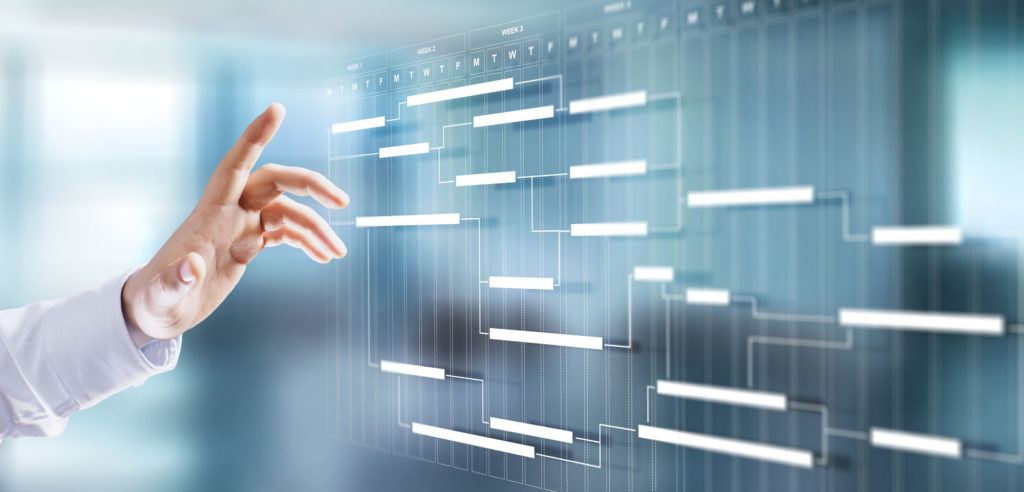 Project Management support
Secure the quality and success of your industrial investment projects.